Very bright accounting and finance professionals often find themselves scratching their head after their first experience serving on a board of directors. At almost every board of directors meeting financial reports, Income/Expense and Balance Sheets are presented. Without any further training, the accounting or finance professional begins to use the reports as they would on a daily basis to manage lead and manage the organization and they may notice the executive starting show signs of being annoyed.
What the new board member needs to understand is that their role on the board extends to their financial responsibilities, and specifically financial oversight, but uniquely. When viewed from their legal perspective, they have a clear fiduciary role; but how is that carried out? How is that different from the management role that they play every day in their own business? Aren't these the same financial reports they create for their own business? What could be different about the way that they use these reports in their board role?
The key is to understand that the board of directors has unique and aligned roles.
The executive and their team will be using these reports in the same way that the new board member uses them in their own company; to lead, manage, and accomplish the work of the organization. As a board member instead of leading, they direct; what should be accomplished, who should be served, and what ideals should be maintained? Instead of managing, they protect and create boundaries in finances and provide financial oversight, as well as other operational areas. Instead of accomplishing, they enable by advocating, turning advocacy relationships into resource development relationships, and stay disciplined to their role.
In short, accounting and finance professionals use all of their knowledge and experience to ensure that the board has created the correct protective financial boundaries, uses the reports to determine if the organization is complying with those boundaries, and has financial oversight systems in place.
Learn more at www.alignedinfluence.com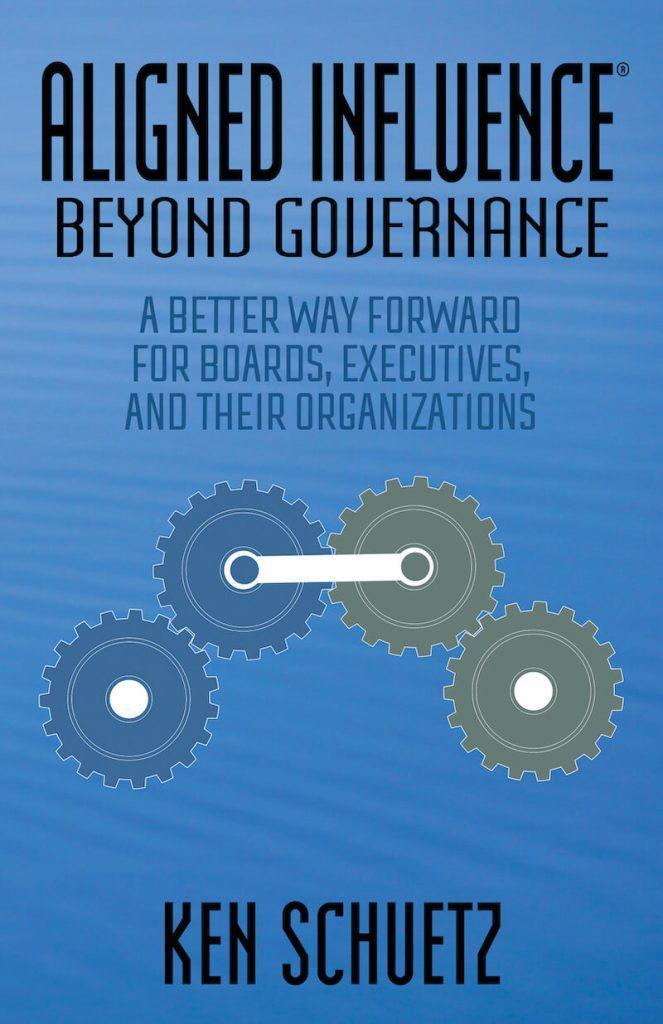 Want to unlock the true potential of the Aligned Influence model? Then pick up the highly praised book Beyond Governance. Find out more about the book, read testimonials, and learn about how to begin your journey towards greater alignment and effectiveness by clicking here!