Alignment Before
Effectiveness
Transforming businesses and aligning for success.
Aligned Influence exists to enable professionals in their roles for the betterment of the organization, stakeholders, and their personal lives.
We believe that success starts with the heart and soul of an organization, its people.
Our mission has been channeled into providing organizations with a governance solution that equips the individuals that make up the board and executive team with the tools and direction they need to meet their business goals. Thus, bringing success to the organization and fulfillment to those involved.
We accomplish this by providing meaningful education that goes beyond governance and a model that offers a holistic approach to ensure all issues are addressed, and each role complements the other.
ORIGINS OF ALIGNED INFLUENCE
A New Governance Model Designed to Transform Organizational
Leadership
In 2011, after a 30-year career as an executive in higher education, I set out to help boards lead better and serve their respective organizations. As many have done before me, I began to utilize Carver's Policy governance model, which I found was used most often and seemed to present all the right answers.
It did not take long, however, before I began to see shortcomings in his approach. While in many respects Carver has done a real service for board development and function, his model's strengths are also its weaknesses. Simply solving many issues with boards, which Carver's approach does, still doesn't translate into organizational improvement. Addressing a part of the problem doesn't handle the whole problem. More was needed. But what was the more?
I conveyed my struggles with policy governance in a variety of conversations with individuals who worked in for-profit and nonprofit settings. I started asking questions—basic, essential questions—about leadership, organizations, organizational structure, relational and vocational dynamics, and on the list went.
These questions led to more questions. Fortunately, in time, bit by bit, insight by insight, answers started coming—answers that often surprised me yet fit the facts so much better than the "answers" I had previously accepted.
Determined to make improvements I started to put my ideas to paper and work with a large number of boards and their organizations. By doing so I developed a new approach to organizational leadership and structure. I call this model Aligned Influence®.Using the new model, I have consulted with the boards, executives, and the staffs of numerous organizations—organizations as diverse as businesses and not-for-profits, civic governing bodies and educational institutions, churches and foundations, sports enterprises, military institutes, and law offices. I have walked them through the implementation of Aligned Influence®, and have seen how well it works. Even in organizations that were once dedicated to policy governance, my Aligned Influence® model has found new and avid advocates.
Let me do the same for you.
Elevating the Frustration of Cross-Purpose Goals
Over the years, our clients have shared with us their frustrations with organizational misalignment. We've heard it all. If any of the scenarios below sound familiar, you are the perfect fit for Aligned Influence's powerful 21st-century solution.
From the Board
I don't know why I'm here on the board.
I don't understand what I'm supposed to be doing.
I don't know how I'm supposed to make the organization better.
I feel like I'm wasting my time.
From the Executive
I feel like I'm constantly defending myself before the board.
I feel like I'm in this work alone; It's all up to me.
I feel as if the board is in my way; I can't make any progress because the board is holding me back.
I'm so busy making sure the board is operating that I don't have time to run the organization.
Drama, in-fighting, and communication that comes at cross-purposes does NOT have to be the norm for boards and executive leadership. Ken Schuetz is helping nonprofits, municipalities, and educational institutions across the country run like well-oiled machines based on his new approach to leadership and governance.
Ken is the CEO and founder of Aligned Influence Consulting and the creator of the Aligned Influence model. He has invested the first 30-years of his career as an executive at the University of Colorado, Boulder, where he is currently teaching business philosophy and corporate governance at the Leeds School of Business. Ken has taken his expertise in organizational development and authored numerous articles and the just-published Aligned Influence®: Beyond Governance. The new book, available on Amazon and through the Aligned Influence website, documents the Aligned Influence model and proactively illustrates how boards and executive teams can apply it to their organizations. 
Ken utilizes his decades of experience as an executive in higher education, multiple years as board leadership, and an academic background in organizational communication to help organizations achieve the effectiveness that they and their communities of interest desire. Ken's work in organizational development and leadership and his expertise as a corporate governance consultant has extended to many organizations across the United States, including for-profits and nonprofits, faith-based, and secular organizations. Ken currently resides in Longmont, Colorado.
Aligned Influence Consultants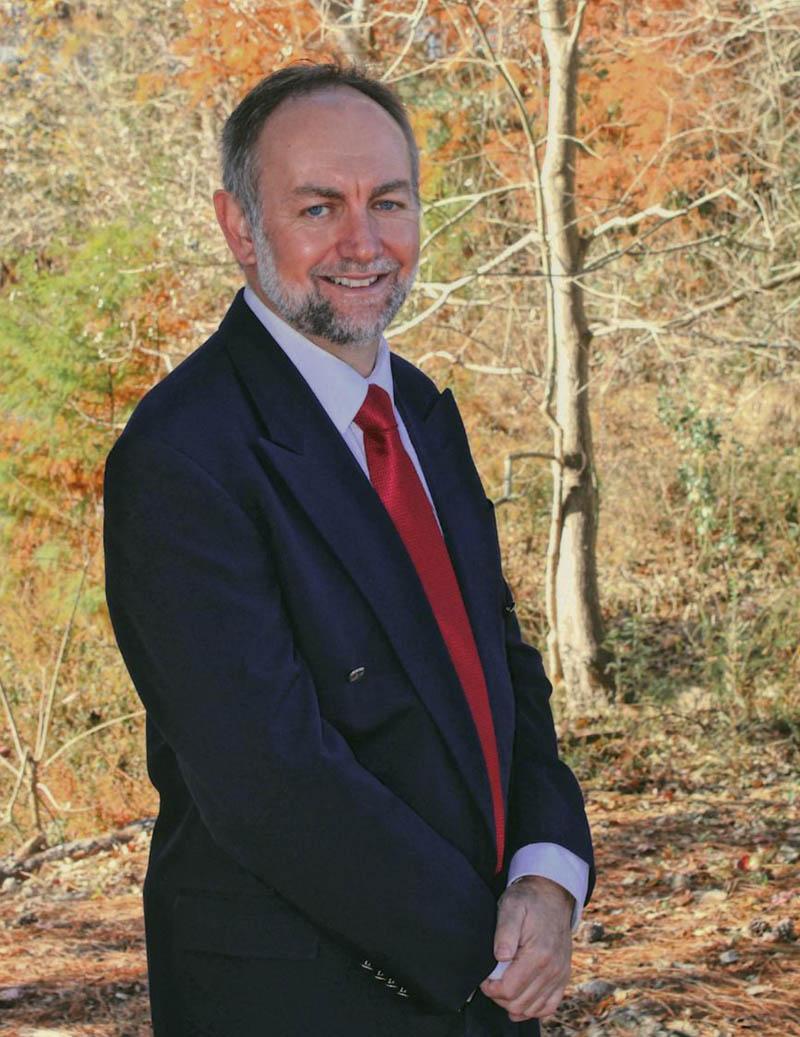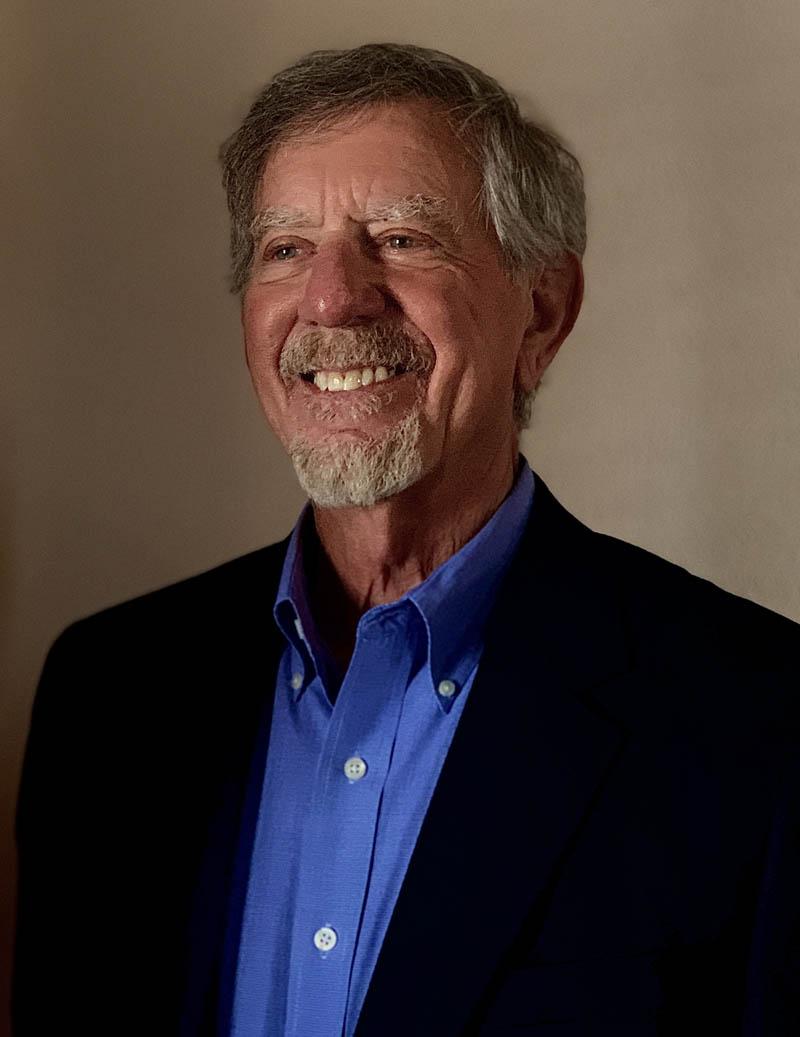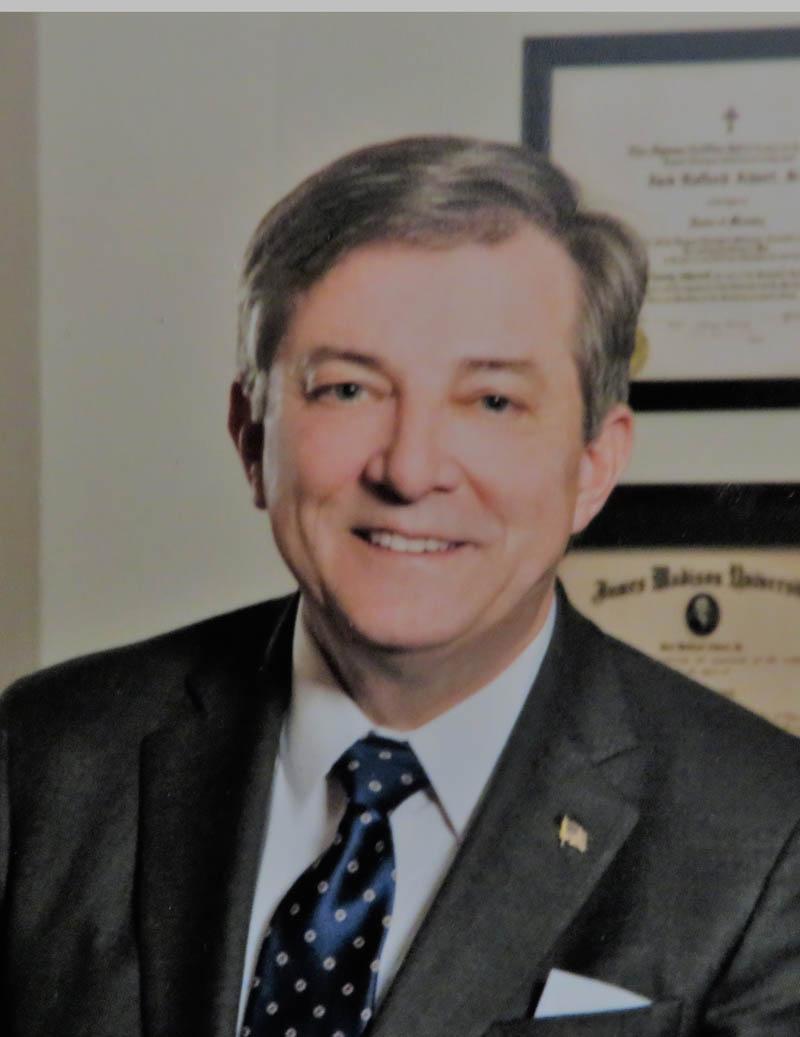 Non-Profit Cultivation Center
South East Christian School

Applying Aligned Influence®, organizations can finally make big wins while encouraging healthy discourse and collaboration over destructive competitions for power and influence within.
Jennifer Hayden Epperson, EdD (organizational leadership),
author, educator, and radio professional

Today is Your Chance to Improve Tomorrow